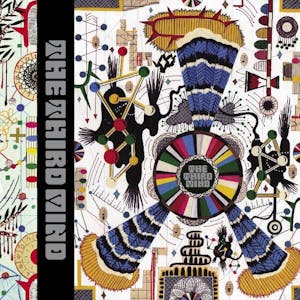 Pappy & Harriet's Presents
The Third Mind: Introducing Dave Alvin, David Immergluck, Michael Jerome, Victor Krummenacher and featuring Jesse Sykes
Postponed: New Date Soon!
Postponed - New Date Soon!
You can keep your ticket for the new date or get a refund by emailing:
attendeesupport@eventbrite.com
Many years ago I'd been reading John Szwed's excellent biography of Miles Davis, "So What", and was fascinated by his thorough descriptions of how Mr. Davis and his producer, Teo Macero, created some of his classic electric albums like Bitches Brew and Jack Johnson. Basically, Miles would gather great musicians in a studio, pick a key and a groove and then record everything live over several days. Then he and Mr. Macero would edit and shape these improvisations into compositions. Having never recorded like that, I had a fantasy to try it someday if the fates ever allowed. — Dave Alvin
THE THIRD MIND is a new band featuring an all-star line-up of players: Dave Alvin (guitar, vocals), Victor Krummenacher (bass, vocals), David Immerglück (guitar, keyboards, vocals), and Michael Jerome (drums, percussion) with special guest Jesse Sykes (guitar, vocals).
Venue Information:
Pappy & Harriet's
53688 Pioneertown Rd
Pioneertown, CA, 92268