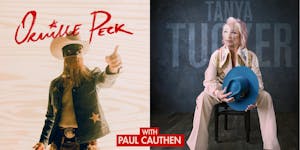 Stagecoach Spotlight + Pappy & Harriet's Present
Tanya Tucker
Orville Peck
Paul Cauthen
POSTPONED! New date for 2021 TBA Stagecoach Spotlight and Pappy & Harriet's Presents Tanya Tucker + Orville Peck w/ Paul Cauthen
POSTPONED!
New Date for 2021 To Be Announced!
OCT 22nd 2020
OUTDOOR SHOW
***Please note: THIS IS A NON SEATED SHOW
Tickets are GENERAL ADMISSION and NON REFUNDABLE
STANDING ROOM ONLY
PLEASE DON'T BUY A TICKET IF YOU ARE NOT OK WITH STANDING ROOM ONLY
No Dinner Reservations First come First Served. We will also have food and bar outside during the show
No Lawn Chairs
Bag Check at Will-Call
No In's and Out's
No Booze or Food allowed inside Pappy's
from the outside world.
And remember..Standing Room Only
Grammy Award Winner
TANYA TUCKER
Born in Seminole, Texas, Tanya had her first country hit, the classic "Delta Dawn," at the age of 13 in 1972. Since that auspicious beginning Tucker has become one of the most admired and influential artists in country music history, amassing 23 Top 40 albums and a stellar string of 56 Top 40 singles, ten of which reached the No. 1 spot on the Billboard country charts. Tucker's indelible songs include some of country music's biggest hits such as the aforementioned "Delta Dawn," "Soon," "Two Sparrows in a Hurricane," "It's a Little Too Late," "Trouble," "Texas (When I Die)," "If It Don't Come Easy" and "Strong Enough To Bend." Tucker is also the recipient of numerous awards, including two CMAs, two ACMs and three CMT awards. Recently, Tucker received four GRAMMY® Award nominations including Song Of The Year: "Bring My Flowers Now," Best Country Album: While I'm Livin', Best Country Solo Performance: "Bring My Flowers Now," and Best Country Song: "Bring My Flowers Now." The four nominations lead all 2020 Country GRAMMY® nominees.
ORVILLE PECK
Combining the lulling ambiance of shoegaze with the iconic melodies and vocal prowess of classic American country music, outlaw cowboy, Orville Peck croons about love and loss from the badlands of North America. The resulting sound is one entirely his own - taking the listener down dusty rose-colored desert highways; through a world where worn out gamblers, road-dogs, and lovesick hustlers drift in and out of his masked gaze.
"Big Sky," his first single, is a campfire lullaby of Orville's past lovers. He sings about his relationships - with an aloof biker, an abusive boxer and an overly protective jailor in the Florida Keys - and the inevitable demise of each one, as Orville leaves them for the wide open big sky.
Orville Peck's music has been featured in publications like Nylon, i-D, Vice, The Needle Drop, and Office, as well as numerous Apple Music and Spotify playlists. Recently, he's been featured in New York's Hello Mr. as well the UK mag, Notion.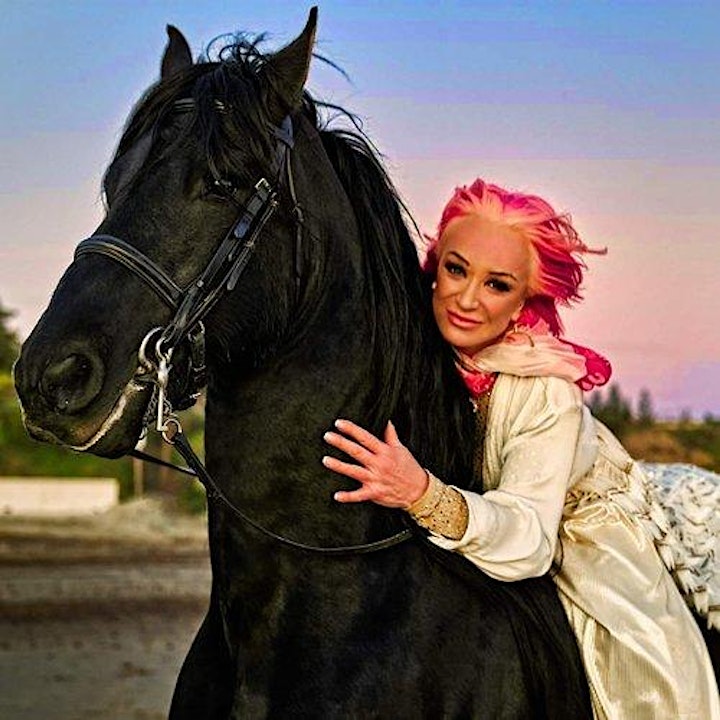 Venue Information:
Pappy & Harriet's
53688 Pioneertown Rd

Pioneertown, CA, 92268