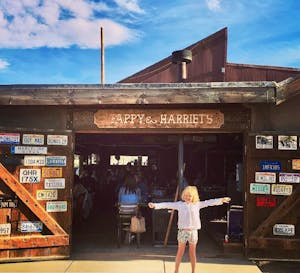 Pappy's is Open for New Years Day! The Sunday Band at 7pm!
$0.00
FREE
On Pappy & Harriet's
We will be open Regular Hours for New Years Day! The Sunday Band at 730PM FREE SHOW
Happy 2020 !
Open 11am for Lunch!
THE SUNDAY BAND goes on at 7pm // FREE SHOW
Every weekend, the club's favorite local singers and players get together and trade songs. The band: Stew Heyduk, Carol Ann Crandall, Ryan Erskine, Luke Dawson and Caleb Winn are joined by Big Dave Johnson.
You never know who might show up and join them on stage. Sundays have seen surprise guests like Robert Plant, Lucinda Williams, Rob Levon Been (Black Rebel Motorcycle Club) The Jayhawks, Rickie Lee Jones, Eric Burdon, Band of Horses, John Doe, Jonathan Wilson, Nikki Lane, Tom Freund, M. Ward and Bob Forrest sitting in with the band. Make sure to wear your dancing shoes!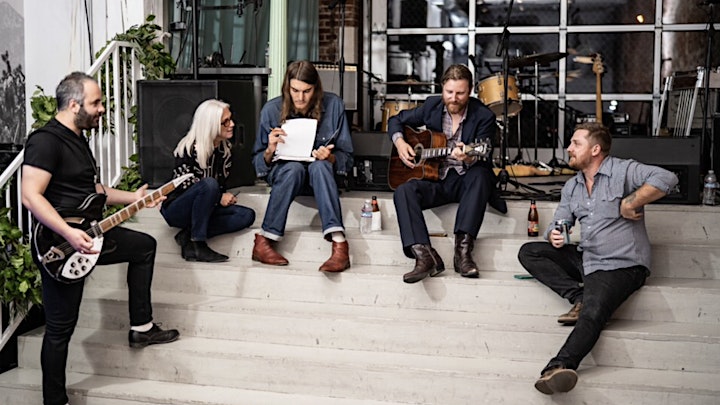 Venue Information:
Pappy & Harriet's
53688 Pioneertown Rd
Pioneertown, CA, 92268