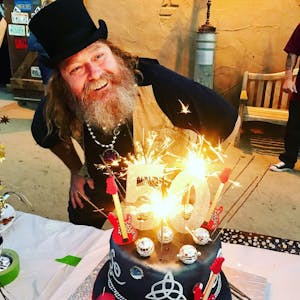 Pappy & Harriet's Open Mic!
FREE!
We open For Dinner at 5pm.
Sign up at 6:30 pm (When Host Arrives)
Open Mic Starts at 7 PM
Performers get 2-3 songs depending on how long the list is!
The Host will determine when to cut the list off.
Please bring your own instruments and gear.
P+H has a full sound system.
Venue Information:
Pappy & Harriet's
53688 Pioneertown Rd
Pioneertown, CA, 92268