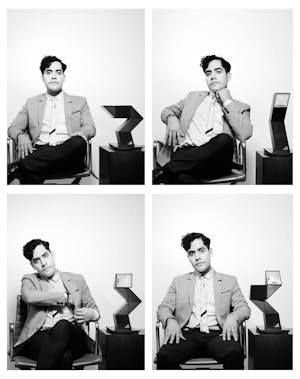 KCRW and Pappy & Harriet's Presents
Neon Indian
Chaos Chaos
$20.00
Tickets At The Door
KCRW and Pappy & Harriet's Presents NEON INDIAN w/ Chaos Chaos ALL AGES
$25.00 at the door!
Approx Set Times:
7pm Doors
830 Chaos Chaos
930 Neon Indian
KCRW + Pappy & Harriet's Presents:
Neon Indian w/ Chaos Chaos
Oct 10th // $20 / $25 at the door
***Please note: THIS IS A NON SEATED SHOW
Tickets are GENERAL ADMISSION and NON REFUNDABLE
STANDING ROOM ONLY - INSIDE SHOW***
Neon Indian (aka Alan Palomo) has announced the long awaited follow up to 2011's Era Extraña and this year's standalone single "Annie." Slated for release via Mom + Pop on October 16, VEGA INTL. Night School was conceived during a period of aesthetic reinvention for Palomo, as he retooled the lo-fi and spontaneous writing style he'd developed as Neon Indian by incorporating elements of the cleaner production values and dance oriented approach of his previous recording moniker VEGA, ultimately merging the two into one fast lane. Developed over a four year period, the album brims with funk-centric guitar lines, pronounced Balearic rhythms, and the most elaborate songwriting of his career.
Composed and recorded in a variety of locations including, but not limited to, the cabin aboard a cruise ship, DFA's Plantain Studios in New York, Pure X's practice space in Austin, Ben Allen's studio in Atlanta, and mixed in Brooklyn with Alex Epton (XXXchange). Upon its completion, Alan noted "most of what I've learned about human nature in my twenties has happened after dark. People are just kind of more honest then. More deliberate. I like to call the places I go to Night Schools."
The new album single "Slumlord" arrives alongside an inventive relaunch of his website as Nightschool.biz The site features an hotline (+1-512-643-VEGA) to receive and send audio of the song and a special voice greeting about the album, in addition to newly announced US tour dates and an album-preorder that comes with instant grat tracks "Annie" and "Slumlord."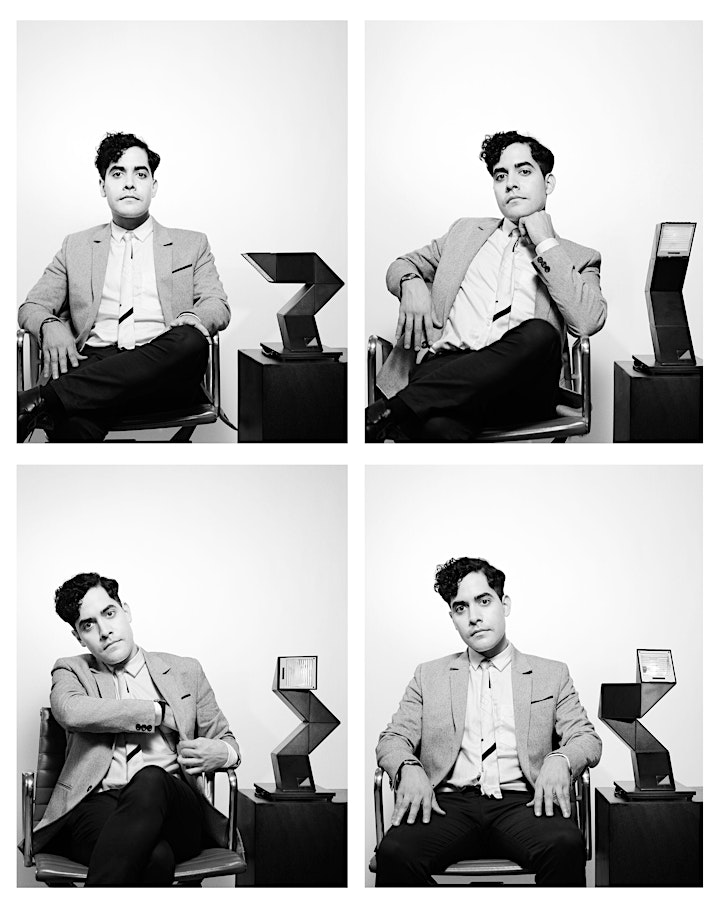 Venue Information:
Pappy & Harriet's
53688 Pioneertown Rd

Pioneertown, CA, 92268