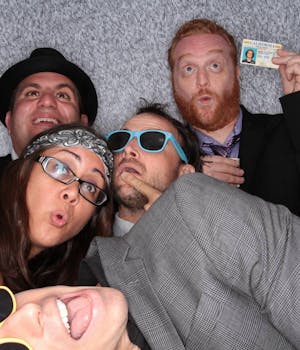 NEW YEARS EVE w/ BLACK CRYSTAL WOLF KIDS!
SOLD OUT. Thank You!
Pappy's will open at 6pm
3 Times a Charm!
So excited to have Black Crystal Wolf Kids for our New Years Eve Celebration again!
Bring on 2020!!
$25
"So Much Fun!" — Kat Corbett, KROQ
***Please note: THIS IS A NON SEATED SHOW
Tickets are GENERAL ADMISSION and NON REFUNDABLE
STANDING ROOM ONLY - INSIDE SHOW***
Inspired by the audience participation of the Flaming Lips, the anything-goes attitude of The Henry Clay People, and the over-the-toppedness of 80s tribute bands like Fast Times, Black Crystal Wolf Kids are the world's first indie-rock tribute band, paying costumed, sing-along-encouraged homage to the best music of right now (The Killers! MGMT! Billie Eilish!) as well as indie's storied past (The Pixies! The Talking Heads! The Cure!).
They're also something of an all-star band in their own right: frontman Jeff Miller, drummer Gregg Levinson, and guitarist/singer Mark Pedante all did time in the now-defunct band City Museum, while keyboardist/singer Valerie Taylor also plays with The Terpsichords and has toured with Charles Neville (among others) and bassist Marc Gasway is often spotted at the critically acclaimed bar The Varnish in Downtown LA, where he's the musical director. "I'd gotten sick of going to see indie-rock shows on the Eastside with great, fun bands, and seeing the audience standing still with their arms crossed," says Miller, semi-ironically. "The music is great -- why not have fun and sing along to it??"
That attitude's also led to on-stage appearances from members of some of the country's best actual indie-rock bands, from members of #1 rockers fun. to hitmakers Cage the Elephant to festival top-liners Lord Huron, with near-nightly sit ins from among the scene's indie cognoscenti. "I guess," Miller says, "sometimes even serious musicians like to have a little fun themselves."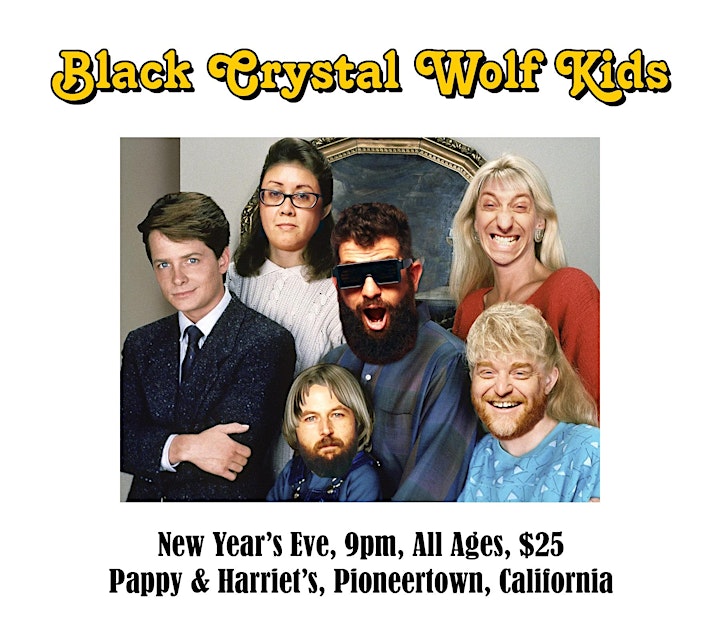 Venue Information:
Pappy & Harriet's
53688 Pioneertown Rd
Pioneertown, CA, 92268